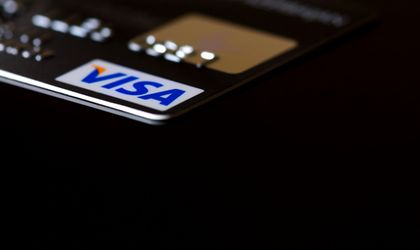 Visa announced that its s payment system is operating normally again after a hardware failure affected customers in several European countries.
A statement posted on the Visa Europe website today said: "Visa Europe's payment system is now operating at full capacity, and Visa account holders can now use Visa for any of their purchases and at ATMs, as they normally would."
The incident was not linked with any breack-in or cyber-attack, the statement said.
Millions of people were left unable to pay for goods and services across Europe after the unprecedented crash, which began at around 2.30pm.