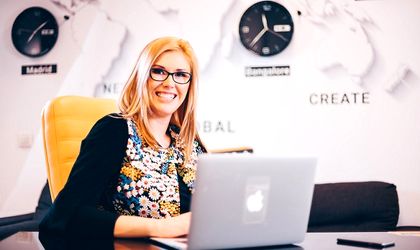 Banca Transilvania announced in October 2018 that it updated its general business conditions,  and with this step, it has defined a new type of card transaction – the money transfer. The bank's aim was to charge top-up fees, that is, transferring money from the bank account to the Revolut or Orange Money accounts.
Banca Transilvania's customers have been informed that when they use their credit cards to transfer money to applications like Revolut or Orange Money, the transactions will incur fees like a cashback, because Banca Transilvania defines a transaction with a payment card for goods or services only as an operation performed at POS terminals from merchants who have displayed the insignia of the international organization under whose emblem the card was issued (VISA or Mastercard).
With this step, the bank removes from the purchases of goods or services card transactions for other financial services. In this way, cashing an account or card, an application, or simply transferring money through and from an application, as well as internet transactions for money transfer, will be charged.
In the case of credit cards used for such transfers, Banca Transilvania has decided to apply a fee equal to the cash withdrawal from its ATMs or POSs, of 1 percent of the transaction value (but no less than RON 2.5). 
Thus, BT is joining CEC Bank and OTP Bank, as well as other European banks who have treated fintech Revolut service the same way.
Finally, BT also decided to stop giving traveling miles for BT Flying Blue card transactions that customers made to money transfer applications and services such as Revolut, BRD Finance IFN, TSI-Paymentwall , IFN Telecredit, Libra Pay, Mobilo Finance, VivaCredit, Volt, M-pesa, or Orange Money.