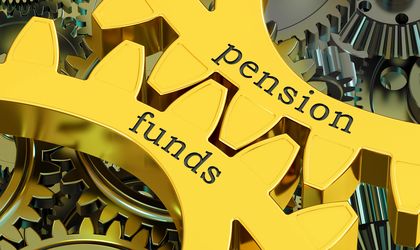 Pillar II private pension funds had assets worth RON 47.7 billion on December 31, 2018 – a 19.7 percent growth compared to the same date of 2017, according to data provided by the Financial Supervision Authority (ASF).
Compared to the previous month, December 2018 recorded a 1.2 percent drop in the value of assets.
State bonds have the biggest share of the assets, with RON 30.35 billion (63.7 percent), followed by shares with RON 8.3 billion (17.5 percent) and bank deposits with RON 3.91 billion (8.2 percent).
New government regulation says that the seven Pillar II private pensions managers in Romania have to increase their capital by RON 3.55 billion (EUR 760 million) until the end of this year in order to continue their activities.
The new regulation will generate losses between RON 43.4 million for the seven fund managers, in the best-case scenario, and RON 50.4 million in the worst-case scenario.
Contributors will also be allowed to move their contributions from Pillar II scheme to Pillar I (public pensions), but ASF estimates that very few Romanians will make such a decision.