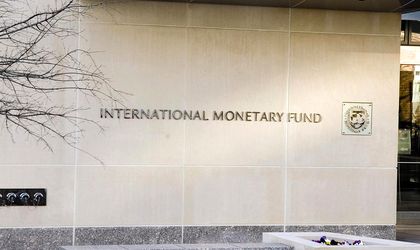 The Romanian Ministry of Economy, Commerce and Business Environment (MECMA) has reduced the level of arrears in 8 state-owned companies (SOES) monitored by the IMF to EUR 1.9 billion last year, although the operational loss target was missed by 7 percent.  
Energy companies Elcen, Turceni Energy Complex, SNLO and Electrica Furnizare reported a profit last year, while Oltchim and Electrica Serv reported losses.
Economy minister Ion Ariton met with the troika (IMF, EC and WB) to discuss the stock exchange listings or privatizations of several SOEs.
MECMA plans to sell 15 percent stakes in Romgaz, Transelectrica, and Transgaz on the Bucharest Stock Exchange. Further stakes of 10 percent should be sold in Hidrolectrica and Transelectrica.
Majority stakes will be out for sale in Oltchim, Electrica and CupruMin, as well as a minority stake in Electrica.
The Government recently approved an ordinance by which private management will be appointed in Romgaz, Transgaz, Transelectrica, Elecen, Turceni and Craiova energy complexes, and Nuclearelectrica.      
Jeffrey Franks, head of the IMF mission in Romania, acknowledged the efforts made by the Ministry of Economy on privatizations and private management, adding that solutions need to be found for Termoelectrica and Oltchim.
Ariton said the objectives drawn up by the troika will be followed, guaranteeing the stability of the Romanian economy.

Ovidiu Posirca