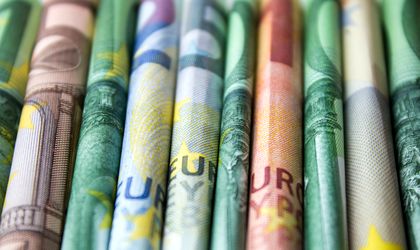 Negotiations conducted by the Centre of Alternative Dispute Resolutions in the Banking Sector (Centrul de Soluționare Alternativă a Litigiilor în domeniul Bancar – CSALB), brought in EUR 2.67 million to consumers and the whole banking system in Romania between 2016 and 2019.
Almost half the amount, EUR 1.25 million, is represented by the decrease of payment efforts in 2019. With the rise of benefits obtained through conciliation, the number of requests, and settlements between consumers and banking or NBF institutions, the competencies of CSALB are also expanding. After 4 years since its inception, the Centre is now accessible to legal entities.
"The expansion of CSALB competencies for legal entities will become a normal process for the Centre. After our conciliation actitivy has seen an increase, now we are facing a new challenge. Legal entities will now be able to call upon the Centre for conciliation with financial institutions, for a series of cases pertaining to payment services and the activity of issuing electronic money." Says Alexandru Paunescu, President of the Coordination College at CSALB.
CSALB settlement records:
LEI 298,000 write-off for a consumer in Bucharest;
CHF 52,000 write-off for a consumer in Oradea;
EUR 44,600 write-off for a consumer in Maramures.