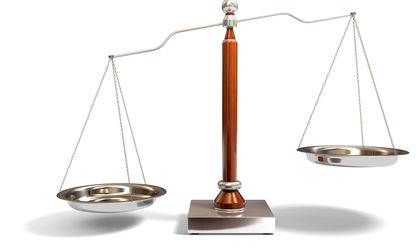 The Chamber of Deputies adopted on Friday a decision amending the law on the state budget deficit ceiling, which foresees the increase of the budget deficit from 2.55 percent to 2.76 percent of GDP for 2019, in order to financially support the increase of child allowances, which MPs voted for last night. The increase in the allowance would be applied starting March 1 for children aged between 2 and 18 and the amount they will receive will almost double from RON 84 lei to RON 150.
"The ceiling of the general consolidated budget balance, expressed as a percentage of gross domestic product, is – 2.76 percent in 2019", according to the report by the Budget and Finance Committee.
The Chamber of Deputies adopted the amendment to the law on ceilings on Friday, with 182 votes in favor, while four MPs did not vote.
"In 2019, the ceiling of the primary balance of the consolidated general budget is minus RON 14,838.6 million", according to the amendment adopted by the Chamber of Deputies. Opposition MPs have accused the ruling party of not following the constitution by deciding to pay for allowances from the budget deficit.
In the version adopted on Wednesday in the plenum of the Chamber of Deputies, the budget deficit was set at RON 12.708 million.
Another amendment adopted on Friday by the Budget Commission provides in Annex 1 the following: "Nominal ceilings of total expenditure and staff expenditure for 2019. Consolidated general budget – total expenditure RON 337.2 billion, of which personnel costs RON 102.42 billion."
In the format adopted on Wednesday by the Chamber of Deputies, the draft law stipulated that "the nominal ceilings of the total expenditures for the consolidated general budget for the year 2019 are RON 335.077 billion, out of which RON 102.42 billion represent personnel expenses".
The budget-finance commission's admission report is due to be voted today in the plenary of the Chamber of Deputies, the decision-maker on the bill.
The amendment to the Law on ceilings comes in the context of the adoption of an amendment to the draft budget, which stipulates the increase of the state child allowance from RON 84 to RON 150.