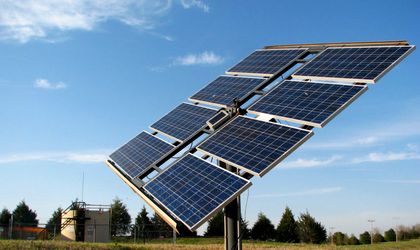 Spain is planning to switch its electricity system entirely to renewable sources by 2050 and fully decarbonise its economy soon after, the Guardian reports.
This way, the country's greenhouse gas emissions would be reduced by 90 percent compared to 1990 levels.
The government is planning to install at least 3,000MW of wind and solar power capacity every year for the next 10 years.
While a fifth of the state budget will be reserved for measures to fight climate change, new licences for fossil fuel drills, hydrocarbon exploitation and fracking will be banned.
Through "just transition" contracts, the country will shut down most of its coalmines in return for early retirement schemes, re-skilling in clean energy jobs, and environmental restoration.
Energy efficiency will be improved by 35 percent within the next 11 years. Local and national institutions will only be able to operate in near-zero energy consumption buildings.
Climate change experts have called the plan inspirational and groundbreaking. James Watson, chief executive of the SolarPower Europe trade association, said the law was "a wake-up call to the rest of the world".
However, this deal is being proposed by a government with a fragile hold on power, who will have to rely on other parties to pass the climate plan.