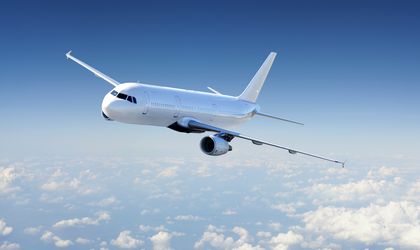 In 2023, Romanians plan to travel to distant lands more than they did in the past few years. According to data from Kiwi.com, a leading travel-tech company, the number of bookings* made on the platform for long-haul flights (over 3000 km) has increased by 49% compared to last year, and more than doubled compared to 2019 (116% increase).
A lot of Romanians chose sunnier destinations, though not all. The most popular distant countries among them are Spain (its islands in the Atlantic Ocean, notably), the United States of America, Canada, India, Thailand, Sri Lanka, Nepal, Indonesia, Pakistan, and the Philippines.
The most popular cities are Tenerife (from both Bucharest and Cluj Napoca), Las Palmas, Toronto, Bangkok, Colombo, Kathmandu, Denpasar, New Delhi, Phuket City, and Montreal.
Romanians have also booked trips to New York, Seoul, Vancouver or Miami. While the most popular destinations seem to be in more relaxing and lush settings, it's clear that Romanians are looking at urban explorations in the planet's most bustling metropolises, as well.
Half of Romanians will spend 1 to 2 weeks at their destinations, and 18% will spend 2 to 3 weeks there. 15% of them will have trips of 4 to 6 days, while 13% chose long stays of between 3 weeks and 2 months, according to Kiwi.com's data.
Almost a third (32%) of Romanians who booked their trips through Kiwi.com did so with 3 weeks and up to 2 months in advance, 13% with 1 to 2 weeks in advance, and 12% planned 2 to 4 months ahead. However, 14% of Romanians decided on their long-haul adventures last-minute, booking their tickets up to 3 days before their departure date.
Romanians paid, on average, 452 euros for their tickets to faraway destinations, an increase of only 6% compared to 2022, which would explain the increase in the number of bookings. The most popular travel months among Romanians were March and February.
*Bookings made on Kiwi.com until 27.04 of each year for travel whenever during that year.