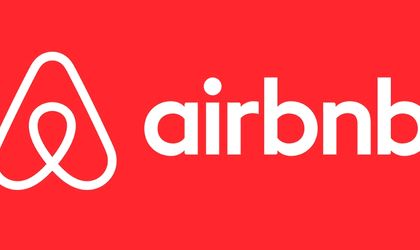 As part of efforts to become a robust travel companion that offers more than accommodation, Airbnb has been offering features like guidebooks, suggested experience and full-service hospitality for high-end travellers with the invite-only Airbnb Beyond. The company's newest move is adding more collaboration features which will allow co-travellers to plan their trips together, TechCrunch reports.
Airbnb revealed the new features at a recent tech talk at the company headquarters.
"Trip planning is not necessarily complete unless you can share your trip with someone. So now we're building features that let you add co-travelers – so you can add and share ideas, so you can add comments, so you can collaborate," said Laura Xu, an Android engineer on Airbnb's Trip platform, during the presentation. "You can really build out your trip."
The new feature will allow sending invites to co-travellers, saving a master list of homes and activities, commenting on the items and group conversations.
The company didn't reveal the launch date of the feature.