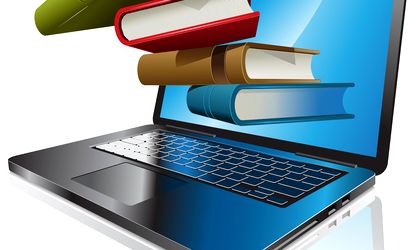 94 percent of millennials browse the internet for more than 30 minutes per day, with a daily average of 3.7 hours. A quantitative survey by EXACT Business Solutions (989 respondents, internet users, 18-32 years old, medium and high education level) conducted in July 2018 by EXACT Business Solutions shows that smartphone apps are used on average for 2.4 hours/day.
As for the time spent on Facebook, 85 percent of millennials claim to spend more than half an hour daily on this social network. On average, they are on Facebook for 2.6 hours a day. The young people don't avoid TV either, with 71 percent saying they spend more than half an hour each day in front of the small screen. The daily average in this case is 2.1 hours.
Most millennials (62 percent) are on YouTube for more than 30 minutes per day. The average time spent on this channel daily is 1.5 hours. Instagram comes in immediately below YouTube, with 0.7 hours.
"The information contained by newspapers and magazines is of little interest to this audience. While 72 percent say that they do not read newspapers and magazines at all, we can see that online publications do not enjoy extraordinary figures either," says Lacramioara Loghin, managing director of EXACT Business Solutions.
The survey finds that 43 percent of millennials do not read the online press at all. 33 percent carry out this activity daily for less than 30 minutes, while a quarter of the young people surveyed say that reading press takes more than 30 minutes each day. The daily average is 0.5 hours in this case.
LinkedIn, Pinterest and Twitter record the lowest average of minutes allocated each day by millennials: 6-12 minutes.