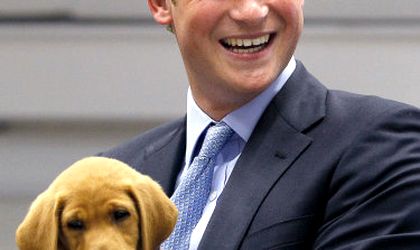 Prince Harry is currently on a visit in Transylvania, where his father, Prince Charles, owns several properties. Harry, who was accompanied by several other people, spent a night in the Valea Zalanului village and rode a motorcycle on the nearby hills.
Sources quoted by Mediafax say that Prince Harry did not have any special requests and was served with traditional Easter products prepared in the area.
Prince Harry will be leaving Romania today, according to the same sources.
Prince Harry is the younger son of the Prince of Wales and Diana, Princess of Wales. His principal residences are at Clarence House in London and Highgrove in Gloucestershire, according to the website of the British monarchy.
He was born on 15th September, 1984 in London.
In January 2009, he began a two-and-a-half year training course to become a fully operational, full-time Army Air Corps helicopter pilot. He remains an officer in the Household Cavalry during the training period.
Otilia Haraga