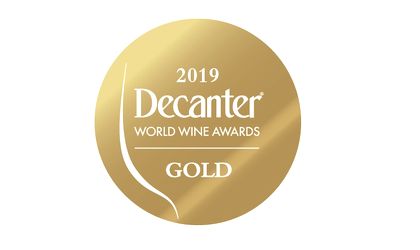 Faurar 2016 red wine, produced by the Davino Winery in Dealu Mare, won the Gold medal in the biggest specialized global competition – the Decanter World Wine Awards (DWWA) 2019, with 95 out of 100 points.
The blend of 40 percent Merlot – 40 percent Cabernet Sauvignon – 20 percent Feteasca Neagra was described by the international body as "an excellent wine of great complexity and character," and was the best-ranked Romanian red wine in the competition.
With its delicate taste featuring subtle notes of grass, chocolate-covered blackcurrants and red fruits, Faurar red 2016 charmed the jury through the purity of its flavours and the complex, persistent aftertaste.
The 26th edition of DWWA took place in London over two weeks, during which 280 of the world's top oenologists blind-tasted almost 17,000 wines from 57 countries. In total, at the international level, 50 Best in Show medals were given out for the finest labels, 148 Platinum medals (for scores between 97-100), 480 Gold medals (95-96 points), 4,164 Silvers (90-94 points), and 7,376 Bronze medals (86-69 points.)
In order for each wine to be properly and carefully evaluated and to maintain the rigorous judging process, the labels proposed for gold medals were tasted and scored by committee presidents three times in three separate sessions.
"Choosing a bottle with a DWWA sticker, especially those which have won gold or platinum medals, should ensure consumers that the wine has been through a strict judging process and has had fierce competition, so they can trust its quality," said Michael Hill Smith, the co-president of DWWA.
Davino is the only Romanian producers who sells exclusively through HoReCa operators and specialised online and offline wine stores.