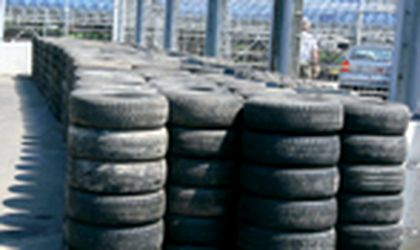 The value of the investment has not been established but the vice-president of the local city council on economic matters, Marian Dinulescu, said the tire producer could invest between EUR 40 and 100 million in the local facility production. Company officials will have a new meeting with local representatives to settle all the details of the investment, Dinulescu added.
The GM of Yokohama Rubber, Fumiro Nishi, announced that the tire maker was seeking a site close to Bucharest that offers easy road and rail access plus the added bonus of transportation via waterways. This would be the company's first production unit in Europe. In Japan Yokohama Rubber owns seven production units.
Dinulescu also said the company has been looking for available locations for its plant in four other European countries.
If the company decides to choose Romania for its investment, Yokohama Rubber will join three other international tire producers on the market which already have production facilities here. Michelin, Continental and Pirelli have already invested hundreds of million euros in their Romanian production.
Roxana Mihul