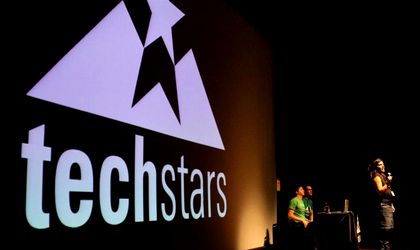 Global business accelerator Techstars has secured an investment of EUR 38 million from SVB Financial and other existing investors, which it will use to accelerate growth to help more entrepreneurs succeed through seed-stage accelerators, global startup ecosystem activations, corporate innovation, and entrepreneurship events.
Techstars has 49 accelerator programmes in 35 cities across 16 countries, investing EUR 72 million annually into about 500 startups. The company has also provided support for startups in Romania, including medical recruitment platform MEDIjobs and corporate training platform Nifty Learning.
The Techstars portfolio includes 1,900 companies at the moment, which attract EUR 1.8 billion in downstream investment from venture capital every year.
The company also operates about 1,000 annual Techstars Startup Weekend events in 600 cities across 120 countries, helping to discover and support future high growth companies.
Techstars consists of an investment management business with EUR 450 million in assets under management and an operating business that is rapidly approaching EUR 90 million in annual revenue.
"Being the largest and most active global seed investor requires a mindset and approach that is completely distinct from traditional venture capital," said Techstars co-CEO David Cohen. "Techstars has created and is scaling an entirely new type of early-stage private equity asset."