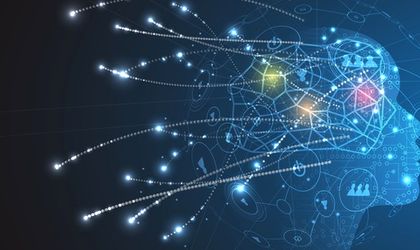 Qualcomm Inc, the chip maker for Samsung and Google, is set to invest USD 100 million in startups working on artificial intelligence technologies. The fund, Qualcomm Ventures AI Fund, has already made its first investment in AnyVision, a face, body and object recognition startup, according to a statement of the company that did not include the value of the amount.
The investment was made through a Series A funding round.
Qualcomm, a San Diego-based company, joins the other industry giants like Intel, Micron Technology and Nvidia Corp, that invest in AI. Micron said that it plans to invest up to USD 100 million in startups working on AI and Intel's venture capital fund has already invest over USD 1 billion in AI in the last years.
The new fund will focus on AI that will be used in autonomous cars, robotics and machine learning platforms.