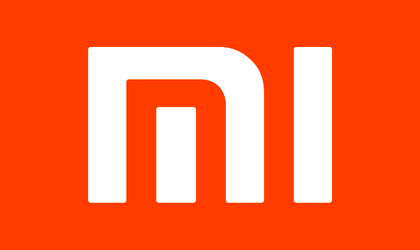 Chinese smartphone maker Xiaomi's Hong Kong IPO was dubbed a disappointment as it has triggered a fall in its shares. The company raised USD 4.7 billion at a valuation of around USD 54 billion. But Xiaomi's offering ended up far smaller than he USD 10 billion target that was sought.
In early trading, Xiaomi's shares sank as much as 5.9 percent from their listing price, which was at the bottom of the range the company had sought. Although it later recovered most of their losses, the company still closed down 1.2 percent despite gains in the broader market.
Many market experts pointed to the 'unfortunate' timing of the IPO, as the world market is suffering due to the ongoing so-called trade war between China and the US. In recent statements, the Chinese company's CEO agreed the markets conditions are far from perfect.
On Monday morning, Xiaomi CEO and co-founder Lei Jun acknowledged the unfortunate timing in his remarks at the Hong Kong stock exchange. "At this critical moment in Sino-US trade relations, the global capital markets are in constant flux," Lei said.
"Although the macroeconomic conditions are far from ideal, we believe a great company can still rise to the challenge and distinguish itself," he added.
According to experts quoted by the CNN, the interest of investors may have waned due to a mix of factors. Xiaomi faced questions over its ability to increase profit margins in the future given that their products have found most of their clients at the lower end of the market. Secondly, experts say investors may have preferred to hold back and wait for other IPOs by other large Chinese tech firms.