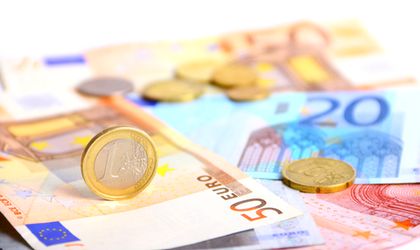 Environment minister Gratiela Gavrilescu says the financing guide for a new state aid scheme targeting the recycling sector will be launched in November.
Gavrilescu says the scheme will help people looking to start a company in the recycling sector or players that are looking to upgrade their equipment, with the ultimate goal of creating more jobs.
"It will be a four time growth compared to the (jobs – e.n.) created in by waste storage facilities," said the minister during a visit in Stejaru locality, Neamt county. She added the project will be financed from the environment fund.