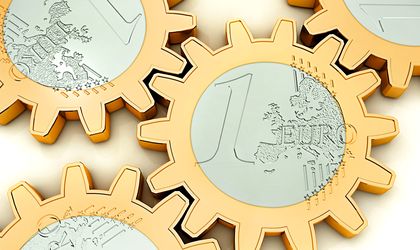 The Romanian government is starting to accept projects under the update state aid scheme that aims to stimulate large investments.
Starting today, companies can submit requests for state aid scheme provided that they plan investments of at least EUR 3 million in the country.
PM Viorica Dancila said that in the new version of the state aid scheme, the minimum investment amount for eligible projects has been lowered from EUR 10 million to EUR 3 million. She added that the financing request mechanism has been changed to a continuous basis while the investment plan for projects has been simplified.
The state aid scheme is manged by the Ministry of Finance.