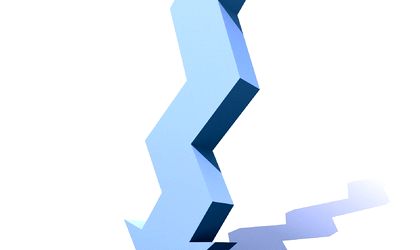 Romania's National Trade Registry Office (ONRC) announced on Wednesday that the Insolvency Proceedings Bulletin published the first case of personal bankruptcy in Romania. The Constanta resident Rosu Adrian, a real estate investor, became the first Romanian individual to enter bankruptcy.
Rosu was sentenced to 20 years in prison. The Constanta court ruled that he and two other people were sentenced to a total of 60 years of imprisonment for creating a prejudice to over 200 people, who paid between EUR 20,000 and EUR 50,000 for flats.
The Constanta court decision was taken at the request of the debtor who, besides banks and debt recovery companies, has 93 creditors, most of them individuals.
Access to the new section of the Insolvency Proceedings Bulletin is provided for debtors, creditors, process administrators and liquidators, free of charge, on each insolvency file in which they hold one of these qualities, according the ONRC said.
At the same time, for insolvency commissions and courts, access to all insolvency files is provided free of charge in accordance with the provisions of H.G. no. 419/2017 for the approval of the Methodological Norms for the application of Law no. 151/2015 on insolvency procedure of natural persons, as subsequently amended and supplemented.
"All interested parties, justifying the interest of the request, have access to the information in the Section "Debtors – individuals with obligations not arising from the operation of an enterprise" of the Insolvency Proceedings Bulletin, copies thereof and copies of the published procedural documents, observing legislation in the field of personal data protection", the ONRC said.
The ONRC also announced that an online service is available to publish information on the name, surname of the natural person against whom insolvency proceedings have been opened, as well as the locality and the county in which the individual resides, the access being ensured for free.