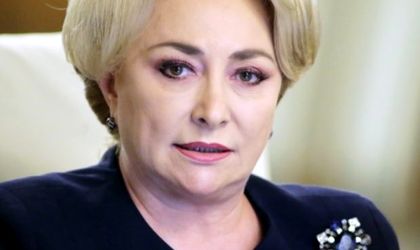 Romanian PM Viorica Dancila announced on Thursday during the government meeting that submissions for the aid scheme boosting investment open on August 27. The scheme is designed to stimulate investments with a major impact in the economy.
"After the government approved amendments to this state aid scheme, the guides that include information on how to fill the documents to be submitted as well as eligibility criteria for obtaining the financing have also been created and approved," Dancila said.
According to Dancila, the main amendments brought to the state aid scheme include the decrease of the minimum level of the investment, from EUR 10 million to EUR 3 million, the modification of the procedure for submitting the financing requests, and the simplification of the investment plan connected with the project. "The Ministry of Public Finance will communicate all details on the opening of this scheme," Dancila said.