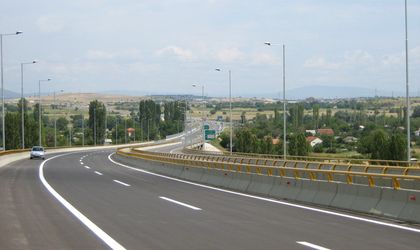 Romania's road management agency CNAIR has announced that the association comprising Spedition UMB and Tehnostrade has won the tender for the construction of the bypass of the eastern city of Bacau.
The contract is worth around 142 million (around RON 668.3 million without VAT) and covers the construction of 31 kilometers of road, out of which 16.3 km will have a highway status. This road will be integrated in the future A7 highway set to cross Moldova area from north to south, according to HotNews.ro.
The construction firms will have six months for the design stage of the road and 30 months for its construction. The final green light will be given once any potential appeals to the result of the tender will be solved.
Works on Bacau's bypass will be restarted after a Turkish construction firm selected to build the project withdrew after developing only 2 percent of the works. The contract was awarded in 2015 and later canceled by CNAIR after the Turkish company said it will not be able to finalize the project.