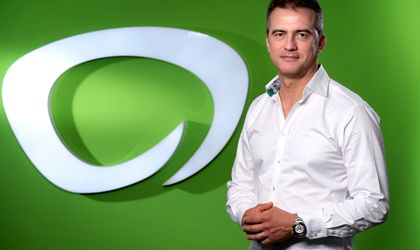 The bond offer issued by Elefant Online SA, one of the largest online retailers in Romania, traded by Tradeville, attracted RON 7.65 million (EUR 1.6 million). The offering was oversubscribed by 32 percent.
The private placement"offer had an initial value of RONN 5.8 million, but it was increased due to the high interest from the investors. In the next period, steps will be taken to list the bonds offering at the Bucharest Stock Exchange (BVB).
Elefant Online S.A. (www.elefant.ro) is the second player in Romania on the e-commerce market by number of customers, registering an accelerated growth of business in the last years. The volume of orders went up 3.5 times between 2014 and 2017, and turnover increased 2.6 times over the same period, as last year only 17 percent of the population shopped online.
Subscriptions to Elefant Online Bonds S.A. (www.elefant.ro) could be made exclusively through Tradeville and the offer was available for a limited number of investors (under 150). Due to the high demand, the offer was closed in advance, 4 days earlier than the initial date.
"We are pleased to note a high interest from investors for corporate bonds. The bond offer of Elefant Online SA, traded by Tradeville, benefited from an oversubscription that exceeded by 65 percent ​​the minimum amount required for the success of the offer. Over-writing reveals investor confidence in this type of financial instrument but also in the issuer's potential. We support the development of local companies using the financing opportunities provided by the capital market, "said Mihaela Biciu, General Manager, Tradeville.
"Investors' confidence in elefant.ro demonstrates the viability of the ambitious plan we set out on the road 8 years ago: creating and developing an online mall dedicated to the family. Its current evolution will convince more and more investors that in this field, but especially at elefant.ro, there is a huge potential for growth, "said Sergiu Chirca, CEO of Elefant Online S.A. (www.elefant.ro).