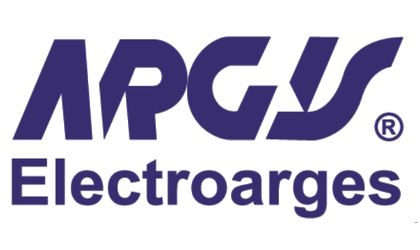 The home appliance manufacturer Electroarges announced that it has become the majority shareholder in textile manufacturer Braiconf, with a 60.5 percent stake. At the same time, the New Carpathian Fund has publicly announced that it is no longer a shareholder in the textile company, after it sold the 33 percent of Braiconf's shares it owned.
Braiconf's market value is RON 26.44 million (around EUR 5.74 million), after the company's shares have declined by 1.34 percent since the beginning of this year.
The New Carpathian Fund, based in Liechtenstein, bought a 12.5 million stake in Brainconf Braila from the Romanian Investment Fund in the second half of 2016, accounting for 27.89 percent of the company's share capital, at an average price per unit of RON 0.6, the equivalent of a total transaction of RON 7.5 million.
Electroarges headed a gross dividend per share of RON 0.12 this year, equivalent to a yield of 8.6 percent. Electroarges's net profit was RON 12.87 million, down 22 percent from the previous year, while the turnover was of RON 193.61 million, similar to the level of last year.
A few days ago, the company informed its shareholders and potential investors that the Board has approved the launch of a public takeover bid for voluntary purchase of a share package of no more than 15 percent of Mobila Radauti.