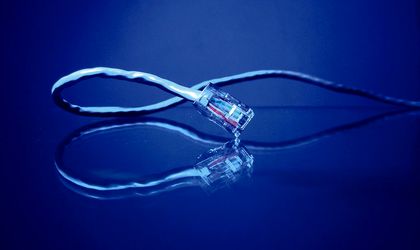 EBRD is lending EUR 15 million to Digital Cable Systems DCS to support the company's development strategy focusing on the extension of cable TV services, including digital TV, and broadband internet in underserved regions. The project will also enable the company to implement further upgrades of its network, including the digitalization of DCS' analogue TV networks.
Romania is one of the leading countries in the world in terms of high speed internet access in larger cities. However, fixed broadband internet penetration is still low in Romanian regions and rural areas. The pay TV market in Romania is highly fragmented with approximately 480 operators in the country.
DCS currently operates in more than 2,000 localities covering 23 out of the 41 counties of Romania. The company was established in 2005 and is controlled by the private equity fund PineBridge New Europe Partners, in which the EBRD is a limited partner.