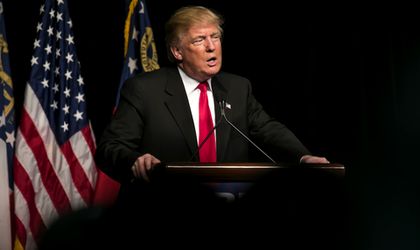 According to China's commerce ministry, quoted by Reuters, the interests of the US workers and farmers are hurt by Washington's "capricious" behaviour regarding bilateral trade issues. 
Negotiations with the US were constructive, commerce ministry spokesman Gao Feng said, but Beijing has had to respond in a "strong" manner to Washington's tariff threats.
On Monday, US President Donald Trump threatened to impose 10 percent tariffs on USD 200 billion of Chinese imports, should China retaliate against his pevious announcement to target USD 50 billion in imports.
Recently, the US accused China of stealing US intellectual property, something Beijing denies. According to Gao, these allegations are a distortion of reality. China, he argues, is prepared to respond with both "quantitative" and "qualitative" tools to an eventual release of new tariffs by the US.
As reported by Chinese newspaper The Global Times, China retaliate and hit back at US companies listed on the Dow Jones Industrial Average, should tensions rise over trade.