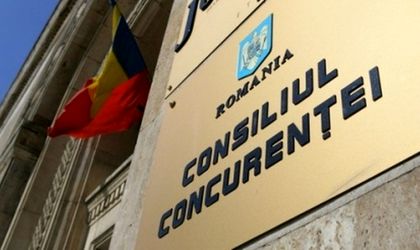 The Competition Council is examining the transaction by which Cheil Germany GmbH takes over the sole control over Centrade Integrated S.R.L., according to AGERPRES. Cheil Germany GmbH is a limited liability company operating under German law. The company carries out planning, development and implementation of advertising and marketing concepts, respectively marketing strategies. At present, Cheil Germany is not active on the Romanian market.
Centrade Integrated S.R.L. is a Romanian company operating on the media market. The main activity of the company is the provision of marketing communications services.
According to the provisions of the Competition Law (No 21/1996), the proposed operation is an economic concentration that exceeds the value thresholds provided by the law and is subject to control by the Competition Council.
As a result, the competition authority will assess this transaction in order to establish compatibility with a normal competitive environment and issue a decision within the time limits set by law.