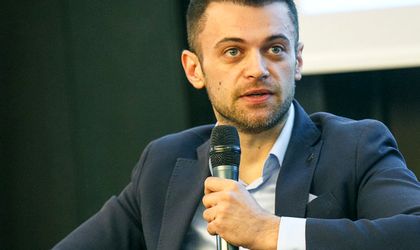 In Romania, the most developed counties are those that are most urbanized, said Marius Cristea, senior urban development specialist at the World Bank Group, during Realty Forum 2018.
At the level of the European Union, 28 primary cities and 228 secondary cities generate 63 percent of the total GDP, and are responsible for 64 percent GDP growth between 2000 and 2013.
"The main Romanian cities grow faster than Singapore in its heyday. Singapore had an annual growth rate of 7.25 percent between 1964 and 1980. Romanian cities have registered growth rates of 8-12 percent between 2000 and 2015," said Cristea. He cited Timisoara, Cluj and Bucharest among the cities with high growth rates.
He went on to say that cities hosting university centers in Romania are more developed and attract more talent and investments.
"The only chance for areas that are now exclusively agricultural is to be better connected to urban centers, otherwise they won't be able to develop much further," said the specialist.