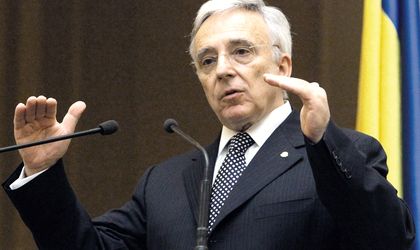 Romanians living abroad are increasingly sending money in their country for business purposes, according to National Bank of Romania (BNR) Mugur Isarescu, cited by Agerpres.
"Looking more closely at these figures, you find that some have sent money to start small businesses in Romania. This is a very good thing. Those are really investments, productive investments," Isarescu said on Friday.
Central bank data show that Romanians living abroad sent to their families at home EUR 3.79 billion last year, up 20 percent compared with 2016.
A recent report from the World Bank showed that Romanians living abroad sent USD 22.9 billion in Romania during the last ten years (2008-2017), equivalent to around 10 percent of the GDP in 2017.