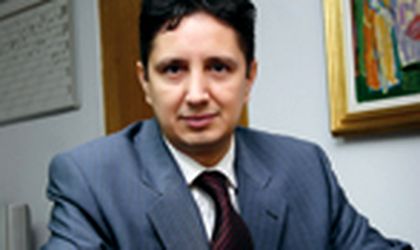 Weco bought a 25 percent share package in the company this April after one year of negotiations. The fund controls the majority share packages in several travel and tourism agencies in the Central and Eastern Europe region, so, following this pattern, it is expected that the fund will increase its participation in Alto. The money obtained by Alto following the transaction with Weco will go on internal development, IT systems and new acquisitions.
Weco's choice for buying shares in Alto was connected to the agency being a part of the Radius travel chain, which weighed a lot in the acquisition decision, as Weco controls all the Radius-affiliated agencies in CEE.
After buying Tiriac Travel last year, Alto Tours is looking at other acquisitions on the local market – tourism agencies with at least EUR 3 million in turnover. "We're already looking at the first two steps in the growth process through acquisitions. We will make these steps in 2008, but it is hard to say if we'll make two acquisitions next year. People are not used to being taken over," said Tancu.
Alto Tours plans to reach the top five travel and tourism agencies in Romania in the next five years, both through organic growth and acquisitions. Its turnover last year stood at EUR 6.4 million.
Corina Saceanu