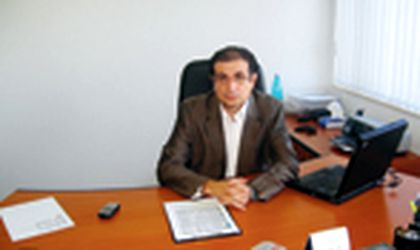 What is the level of British investments in Romania?
In 2007 it amounts to approximately EUR 700 million – at least.
What industries will future British investments cover in your opinion?
Obviously the property market is there to grow. There is a lot of interest from British investors in the resorts in Romania. We would like to see more British investments in the banking sector and it is only a matter of time before they happen. Another thing that we would like to see is more retailers and more supermarkets. We haven't seen British supermarkets like Tesco although there has been a great deal of speculation about this. We have seen some retailers, for example Debenhams, coming to Romania. There is a lot of speculation about other retailers like Top Shop and a great deal of interest from British Home Stores to come here next. I would be very surprised if we don't see these retailers coming to Romania in the next year. Obviously Bucharest will be their first focus but investors will also look to other big cities like Timisoara, Sibiu and Brasov.
What initiatives does the British Romanian Chamber of Commerce have in progress?
This year we are looking to help our members with the problems brought by EU accession such as bureaucracy, the loss of labor force and also to make them aware of the opportunities brought by the accession such as structural funds, the simplification of some processes and the reduction of bureaucracy in some areas.
Otilia Haraga