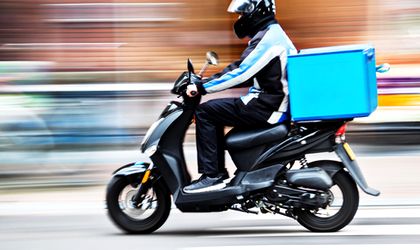 Chinese logistics company Dada-JD Daojia has raised USD 500 million from its backers JD and Walmart and plans to accelerate the growth of its delivery network across China, according to Bloomberg.
The company said it will use the funds to invest in supply chain technology and serve merchants on its platform that connects scooter drivers in about 400 cities with almost 1.2 million online merchants in the country. The service delivers anything from packages to groceries.
Dada-JD Daojia formed after JD merged some of its business assets with Dada Nexus Ltd., but the company is distinct from JD's own logistics operations. It is a key part of the battle with Alibaba, which sends millions of riders daily on China's streets.
Photo: dreamstime.com