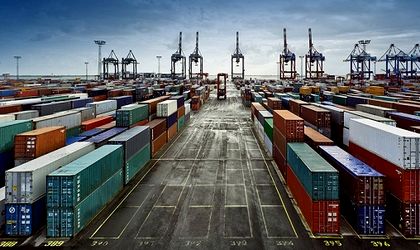 The United States said it intends to negotiate three separate trade deals with Japan, the UK and the EU, but it could take several months before negotiations begin, the BBC reports.
"We are committed to concluding these negotiations with timely and substantive results for American workers, farmers, ranchers, and businesses," said US trade representative Robert Lighthizer.
The announcement comes as the US has been fighting a trade war with China, the world's second largest economy, which economists warn will harm global economic growth.
The US plans to start negotiations with Japan, the world's third largest economy, "as soon as practicable, but no earlier than 90 days from the date of this notice," wrote Lighthizer in a letter to Congress.
In the case of the UK, negotiations are to start "as soon as it is ready" after it leaves the EU in March 2019.
Donald Trump prefers bilateral deals over multilateral ones as part of his more protectionist trade policy. He has already pulled out of the Trans-Pacific Partnership deal and has renegotiated NAFTA, the trade deal in place between the US, Canada and Mexico.
"The UK welcomes the US Administration's confirmation that it intends to begin negotiations for a Free Trade Agreement with the UK once we have left the EU," a government spokesperson said.