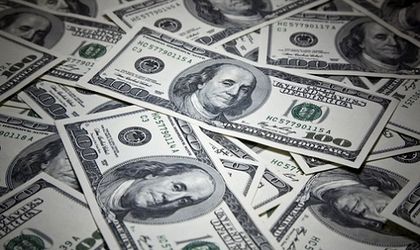 During all of 2018, the US economy grew by 2.9 percent, according to data from the Bureau of Economic Analysis – up from 2.2 percent in 2017. However, fourth quarter annualised GDP growth was only at 2.6 percent, a slowdown from the previous two quarters (4.2 percent in Q2 and 3.4 percent in Q3). Year-on-year GDP growth in Q4 stood at 3.1 percent, according to The Guardian.
Donald Trump had set a target of 3 percent for the year, so real figures are just falling short of that objective. Economists had expected Q4 growth to slow to around a 2.2 percent annualised rate.
Putting GDP growth in perspective, via @CommerceGov: pic.twitter.com/Dl5zkKGwiv

— Morgan Brennan (@MorganLBrennan) February 28, 2019
Consumer spending helped drive growth in the last quarter as it rose by 2.8 percent. Business spending on equipment also rose by 6.2 percent. On the other hand, trade had a negative impact on growth with export growth slowing and imports remaining high.
Even though growth has slowed in the US, it is still doing better than the UK, which only expanded by 0.2 percent in the last quarter, and Germany, which stagnated.