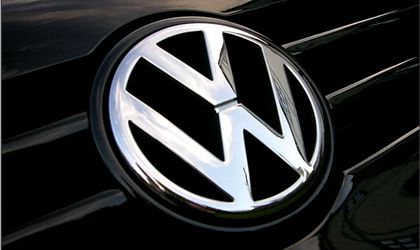 German Volkswagen Group will cease virtually any activity in Iran, according to an US demand, US Ambassador to Berlin Richard Grenell shared with Bloomberg Wednesday night.
An agreement was concluded Tuesday between the car group and US diplomacy, and according to this agreement, Volkswagen will only have very limited activities in Iran for humanitarian reasons.
The german carmaker has abandoned its project, announced in July 2017, to sell vehicles back to Iran after 17 years of absence.
In May, President Donald Trump withdrew the US from the international agreement on the Iranian nuclear program, signed on 14 July 2015 by Tehran and six major powers of the world: USA, Russia, Great Britain, France, China and Germany.
The american president has constantly criticized the agreement, promising to lift the sanctions imposed on Iran in exchange for the country's cessation of its nuclear weapons development efforts.