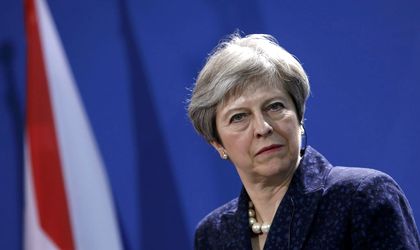 The UK government has confirmed that Britain will take part in European Parliament elections on May 23, as leaders have not managed to reach a new Brexit deal that could be ratified in time by Parliament.
PM Theresa May had hoped to be able to avoid the vote as she has been in talks with the Labour Party to find a way forward on Brexit for several weeks, but has not been able to break the deadlock.
The election round will cost the UK more than EUR 110 million, even though many people, including the prime minister, believe that they will be a waste of time. "I don't believe it's right to be in a situation of holding European parliamentary elections three years on from people having voted to leave the EU," May has said.
EU elections usually have a very low turnout in the UK, but high numbers are expected this year as voters use the election to express their feelings on Brexit.
The UK was initially due to leave the EU on March 29, but the deadline was extended to October 31 due to the fact that the UK Parliament had not agreed to any deal.