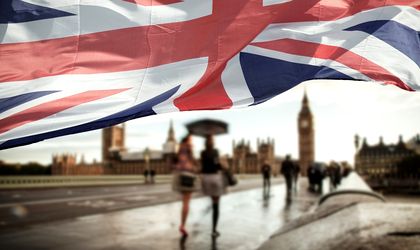 The UK government announced on Wednesday that tariffs would be cut to zero on 87 percent of imports to the country as part of a temporary no-deal Brexit plan, The Guardian reports.
The plans are an attempt to prevent a GBP 9 billion price shock to businesses and consumers, while "supporting farmers and producers who have been protected through high EU tariffs." However, some prices including meat, shoes and cars are expected to increase.
MPs will be voting today on the possibility of a no-deal Brexit, an option that will most likely be rejected by Parliament, prompting a new vote on whether the UK will ask for an extension of Article 50 from the EU.
The government said the measures would be a "modest liberalization" of tariffs in order to minimize disruption to UK business.
There are concerns about Northern Ireland becoming a "smugglers' paradise" as tariffs would not apply to goods crossing from the Republic of Ireland into Northern Ireland.
Without this measure, a no-deal Brexit would mean UK-EU trade would default to World Trade Organisation taxes.
The government also said it would not introduce any new checks or controls on goods moving to Ireland or Northern Ireland, ruling out any customs declarations on "normal goods".