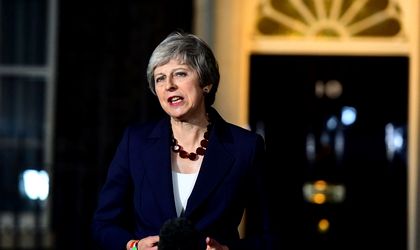 Theresa May has written a letter to European Council President Donald Tusk to formally request a delay to Brexit, but told MPs that she didn't want the delay to go beyond June 30, even though many had been expecting a longer delay, the BBC reports.
She also told Parliament that she wanted the country to avoid taking part in the upcoming European elections.
May wrote in the letter that she wanted to bring her Brexit deal back to the House of Commons for a third time.