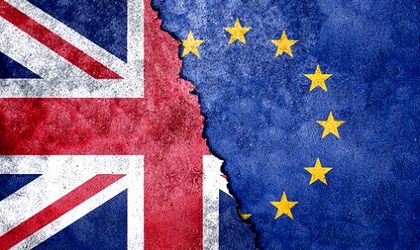 UK PM Theresa May is meeting with MPs from all parties to work on a Brexit solution the day after she narrowly survived a no confidence vote by 325 to 306 votes, the BBC reports.
May is set to publish a new Brexit plan on Monday, January 21, and a full debate and vote scheduled for Tuesday, January 29.
"It will not be an easy task, but MPs know they have a duty to act in the national interest, reach a consensus and get this done," she said on Wednesday night.
Labour leader Jeremy Corbyn continues to refuse to join talks unless the PM rules out the possibility of a no-deal Brexit.
He said in a speech today: "With no-deal on the table, the prime minister will enter into phony talks just to run down the clock and try to blackmail MPs to vote through her botched deal on a second attempt by threatening the country with the chaos that no-deal would bring."
Corbyn urged May to "ditch the red lines" and "get serious about proposals for the future". He says the best way forward was a general election that would break the deadlock.