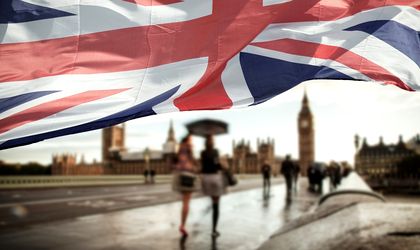 MPs will vote on Theresa May's Brexit deal on Tuesday, January 15, according to the BBC, citing government sources.
The vote was delayed last month by the PM as it was obvious that the deal would be rejected at the time.
Earlier today, more than 200 MPs signed a letter to May urging her to rule out a no-deal Brexit, which they see as dangerous for the British manufacturing industry.
May's deal has already been agreed with EU leaders, who have said repeatedly that they would not accept any renegotiation. May's deal is opposed by many MPs, both Conservatives and those in the opposition parties, who disagree with the provisions of the Irish backstop plan.
The UK is scheduled to leave the EU on March 29, 2019, regardless of whether a deal is in place by then or not.