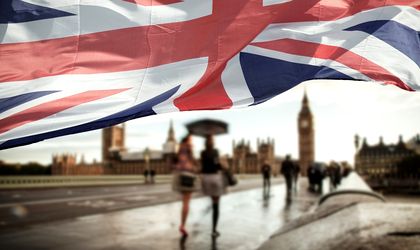 Theresa May will try again to get part of her Brexit deal passed through Parliament on Friday – the day when the UK was originally set to leave the EU – in an attempt to obtain a delay until May 22, the BBC reports.
MPs will vote only on the withdrawal agreement part of the deal, leaving out the political declaration part which outlines the future of UK-EU relations. The government says a vote on the withdrawal deal alone would be enough to meet the criteria laid down by the EU for a postponement to May 22.
However, political analysts believe that May is going to lose Friday's vote, as the Labour and DUP parties have said that they would vote against it.
If the government loses the vote, it would have until April 12 to get the deal through or indicate another way forward, including whether the UK will take part in the 2019 European Parliament elections.