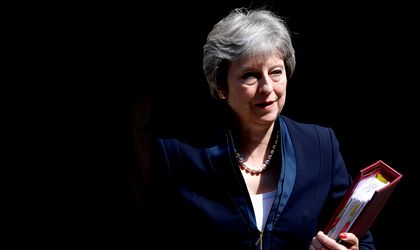 Members of UK PM Theresa May's own Conservative Party joined opposition MPs in voting to curb the government's spending powers if the UK fails to secure a Brexit deal, CNN reports.
The amendment to the Finance Bill would restrict the government from amending taxes to cope with the consequences of a no-deal Brexit.
The measure won't necessarily have significant effects, but the vote is seen as symbolic of MPs pushing back on a no-deal scenario.
The Parliament is due to vote on Theresa May's deal on January 15, but she is still struggling to gather support among her own MPs. If the deal doesn't pass, the chances of a no-deal exit will soar, as there wouldn't be enough time for a new deal to be made with EU leaders.