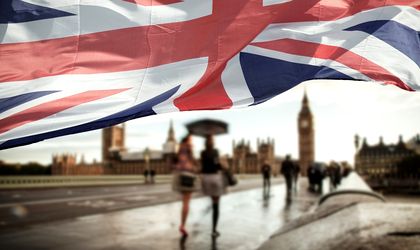 The UK House of Commons voted on Wednesday to approve a bill that would block a no-deal Brexit and might force PM Boris Johson to seek a new delay from EU officials, even though he has said multiple times that he was not willing to do so.
The government has lost its majority in the Parliament after it expelled 21 rebel MPs who voted for the Brexit bill from the Conservative party.
The no-deal Brexit bill will go to the upper chamber, the House of Lords, and will have to be passed by Friday as Parliament will be suspended starting next week. 
The bill says the PM has until October 19 to either pass a Brexit deal in Parliament or get MPs to approve a no-deal Brexit. If he can't do either, he will have to request another extension to the Brexit deadline to January 31, 2020. If the EU proposes a different date, the PM will have two days to accept it, while MPs will have the opportunity to reject it.
Boris Johnson also failed to gather enough support in his call for an early election on October 15, which was short of 133 votes in the House of Commons. The opposition Labour party has said it would only back an early election after the no-deal Brexit bill passed, because it believed Johnson's offer for an election was a poison pill as it would inevitably lead to the country crashing out of the EU.