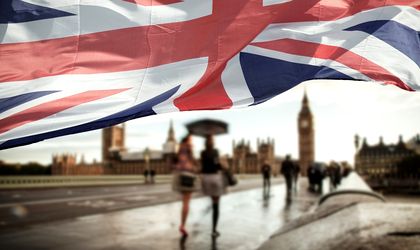 UK Prime Minister Theresa May said at the EU-Arab League summit that the parliament will have a new vote on the Brexit deal by March 12, but ruled out holding another "meaningful vote" this week, according to the BBC.
She added that her talks with the EU were still ongoing and that they were "positive". Her team will return to Brussels on Tuesday for further talks.
"As a result of that, we won't bring a meaningful vote to Parliament this week, but we will ensure that that happens by 12 March," she added.
May said negotiations were continuing over the backstop – the controversial policy that aims to prevent a hard border returning to the island of Ireland – after Parliament voted for her to seek "alternative arrangements" to what is set out in her deal.