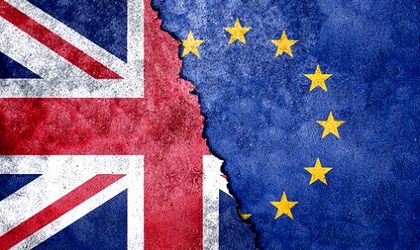 The UK's international trade secretary and Brexit supporter Liam Fox said that the chance of a no-deal Brexit is growing, blaming the European Commission for pushing Britain into it, the BBC reports.
Fox said that the chance of failing to come to an agreement is "60-40": "I think the intransigence of the commission is pushing us towards no deal," he said.
The minister said that the EU should decide whether to act in the best economic interest of its people or to go on pursuing an approach determined by an obsession with the purity of its rules.
The statements come after the EU dismissed a Brexit plan agreed at Chequers, Theresa May's country residence, which the UK government had enthusiastically presented to EU leaders.
Fox said if the EU did not like the proposal, they should "show us one that they can suggest that would be acceptable to us". He added: "It's up to the EU27 to determine whether they want the EU Commission's ideological purity to be maintained at the expense of their real economies."
Photo: dreamstime.com