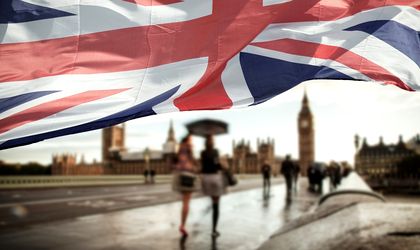 The UK government is planning to ask the Queen to suspend Parliament in mid-September, shortly after MPs return to work and just weeks ahead of the October 31 Brexit deadline, the BBC reports.
Officially, the government says it wants the parliament suspension (prorogation) in order to be able to hold a Queen's Speech laying out its plans, in October, but critics say its real purpose is to leave MPs with too little time to be able to pass any laws that could stop the government from taking the UK out of the EU without a deal on the set deadline.
PM Boris Johnson has said that he prefers Britain to leave the EU with a deal in place, but that he is not willing to seek another deadline extension, so the country will make its exit on October 31 with or without a deal. In response, a group of MPs announced they would use the parliamentary process to block a possible no deal – but if parliament is suspended, they would only have a few days to do so, and they will be much less likely to succeed.
Meanwhile, EU leaders are refusing to renegotiate any parts of the deal they reached with Theresa May, which was voted down by the UK parliament on three separate occasions.
In a no-deal Brexit, there would be no transition period after the UK leaves, and EU laws would immediately stop applying in the country. The UK government has been preparing for this scenario for some time now, but crashing out would most likely affect the country in several ways, including huge customs-related costs for businesses, possible drug and food shortages, and higher prices for some products.
Legal experts in the opposition Labour party, quoted by The Independent, wrote that suspending parliament to force a no-deal Brexit would be "the gravest abuse of power and attack on UK constitutional principle in living memory."
Scotland's First Minister Nicola Sturgeon said MPs must come together to stop the government's plan next week, or "today will go down in history as a dark one indeed for UK democracy".
Photo: dreamstime.com