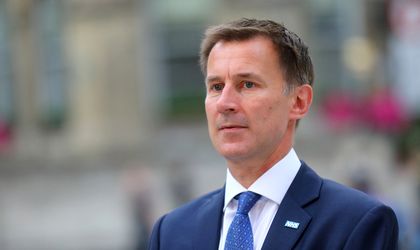 Britain's foreign secretary Jeremy Hunt has warned that cancelling Brexit through a second referendum would have "devastating" consequences for British society, as he tried to gather support for PM Theresa May's deal, FT reports.
"The social consequences in one of the oldest democracies in the world of not going ahead and leaving the EU on the 29th of March as we've been instructed to do would be devastating," Hunt stated during a visit to Singapore.
He also said that the UK government would "find a way" to get the deal approved by parliament, in a vote due to take place in mid-January. The deal, the minister said, would deliver "a true Brexit" for the 52 percent who voted in favour of it, while reassuring the other 48 percent that Britan would not be "cutting itself off from the world."
The foreign minister also said that negotiations with the EU representatives were focused on ensuring that the UK would not be "permanently trapped" in the EU customs union due to the Irish backstop plan.