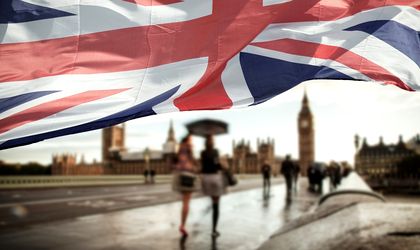 The UK economy experienced its worst quarter since 2012 between April and June, according to the country's Office for National Statistics (ONS), feeding fears of recession – two quarters of economic contraction in a row – as the October 31 Brexit deadline approaches. 
The contraction comes as a surprise for analysts, who had forecast a stagnation for the economy in the second quarter, based on the unwind of Brexit-related stockpiling which had boosted the economy in the first quarter, along with the shutdown of several car factories. 
Statistics show lower manufacturing output and a weaker construction sector in Q2 2019, while the service sector, which is usually dominant in the UK economy, stagnated. 
The ONS said: "The path of GDP and some of its components has been particularly volatile through the year so far, largely reflecting changes in timing of activity related to the UK's original planned exit date from the European Union in late March."