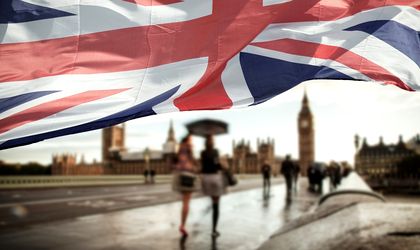 European Court of Justice advocate general Campos Sanchez-Bordona has told the European Court of Justice that it should allow the UK to unilaterally stop Brexit by revoking the Article 50 notification, Sky News reports.
The official's opinion is not binding, but the ECJ tends to follow his stance in final rulings.
Those opposing Brexit are using the opinion to campaign for a second referendum in the UK.
Sanchez-Bordona gave his opinion on a case brought to the ECJ by a cross-party group of Scottish politicians, which was heard by judges at the Luxembourg court last week.
The opinion, released on Tuesday, said the ECJ "should, in its future judgement, declare that Article 50 TEU [Treaty of the European Union] allows the unilateral revocation of the notification of the intention to withdraw from the EU, until such time as the withdrawal agreement is formally concluded".
He rejected suggestions that the UK could only revoke its Article 50 notification with the unanimous approval of the EU27 countries.