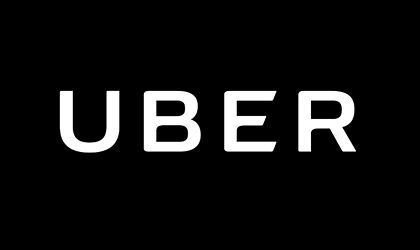 Uber Technologies is planning to go public in 2019 and it has no plans to sell its self-driving car research division. According to chief executive Dara Khosrowshahi the company will not sell Advanced Technologies Group because it is "a big asset that we are building", cited by Reuters.
Uber is set to resume testing of self-driving cars this year. In one of the tests carried, the Uber car was involved in a fatal crash in Tempe, Arizona, which Federal regulators are investigating.
The research division will be a part of Uber after the initial public offering, but it will also partner with other companies that are working on self-driving cars.
"The growth rates for a company our size are unrivaled. Right now, we're on track for an IPO next year, market conditions permitting," said Khorowshahi for Reuters. "Historically, there has been plenty of funding for Uber, for Lyft, etc. and we don't think that's going to change," he said. "This is an enormous market we are going after."
He also said that they make new efforts to ensure safety of USA drivers and passengers by using software to detect unusual events. It plans to use sensors on the driver's phone to analyze acceleration data and other factors that may lead to crashes.