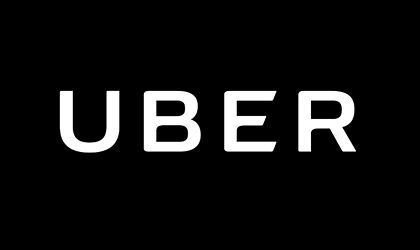 Uber Technologies Inc. is in talks to take over UK delivery company Deliveroo, according to Bloomberg, which quotes anonymous sources. Based in London, Deliveroo is valued at more than two billion dollars after receiving USD 98 million from private investors last year. The company offers consumers the ability to place orders at local restaurants that otherwise do not provide home delivery.
Representatives of Uber and Deliveroo were not available for comment.
The potential takeover of Deliveroo would be a victory for Uber, which is trying to dominate the food delivery segment in Europe.
Deliveroo is one of the largest startups in Europe and competes directly with the Uber Eats global food service. It is omnipresent in European capitals, and globally it is available in over 200 cities on four continents.
Uber was founded in 2009 in the United States of America. Uber has been active on the Romanian market since February 2015 in Bucharest and expanded in 2016 to Cluj, Brasov and Timisoara. In Romania, Uber has over 450,000 users, of which 350,000 in Bucharest. Romania is the second largest market in the Central and Eastern European region, after Poland, and the fifth in the European Union.